Pivot With Purpose Masterclass 
Are you ready to love your work? This Masterclass will help you develop a strategy for stepping into work that you love. You will learn the Donnellan method which has helped hundreds find meaningful work and live fulfilling lives. 
This Masterclass is for you if... 
You worked hard to build your career, but work leaves you feeling empty and unfulfilled.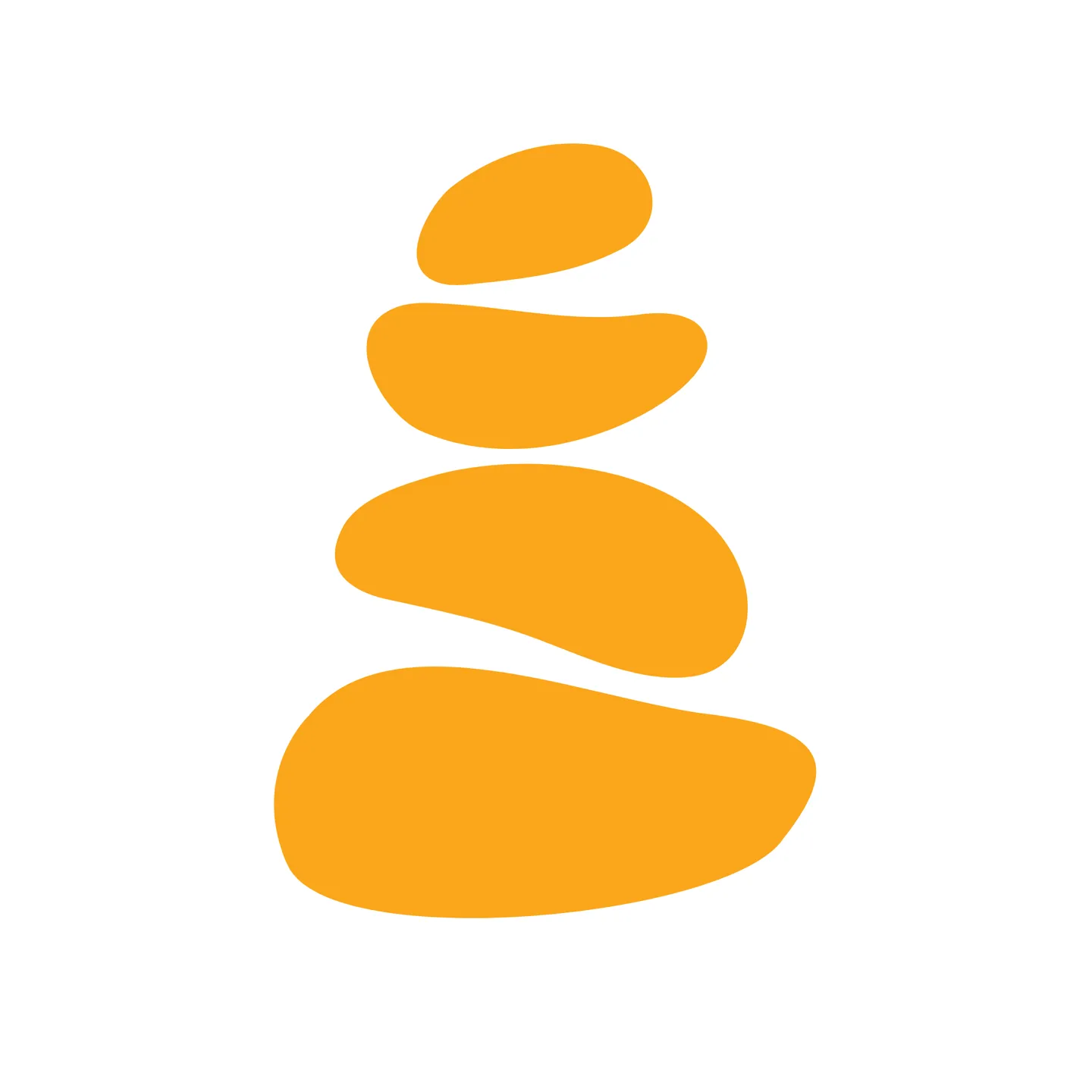 You want good health, hobbies, and happy relationships. But that's hard to achieve when work leaves you stressed and depleted.
You want to do work that is fulfilling to you, and you want to get paid.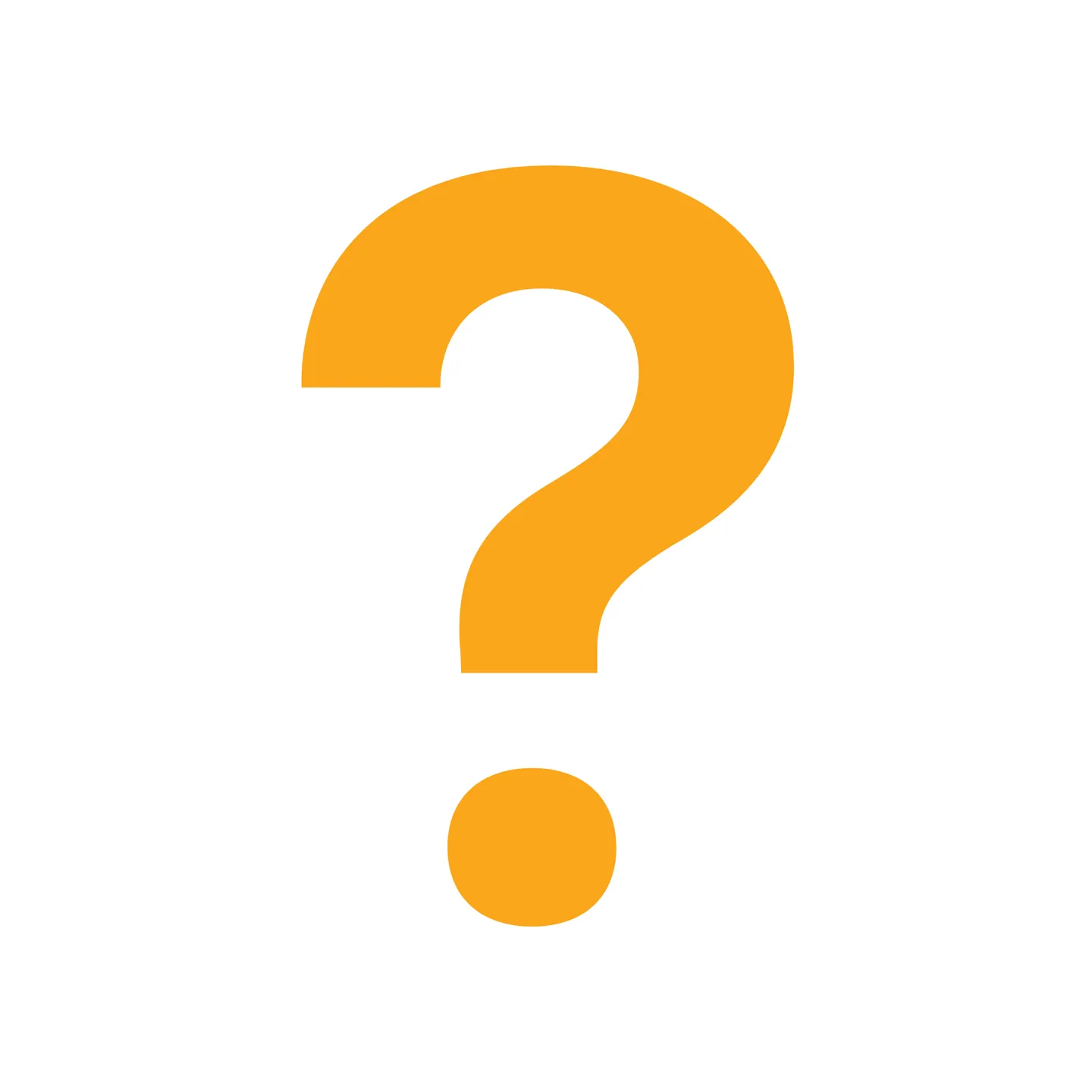 You need to figure out what's next for your career, but feel overwhelmed in your job search or career pivot.
Key benefits of this Masterclass:
- Define your purpose type and learn a strategy for doing work that you will love.
- Learn the powerful Donnellan Method for purposefully pivoting in your life and career.
- Create a time-bound action plan for taking the next step toward a career you love.
Join us LIVE for the Pivot With Purpose Masterclass!
When: January 11 at 12:00 PM EST  | Where: This is a virtual and free event. After the event, a recording will be sent to all those who registered.
*Space is limited, register today!
Save Your Seat
What do YOU want to learn in this Masterclass?
Ask us your questions!
Do you have a specific question related to your career journey that you would like us to address in this Masterclass? Is there a topic you would like to hear more about?
We want to hear from you and tailor this experience to your needs! 
Your Masterclass Teachers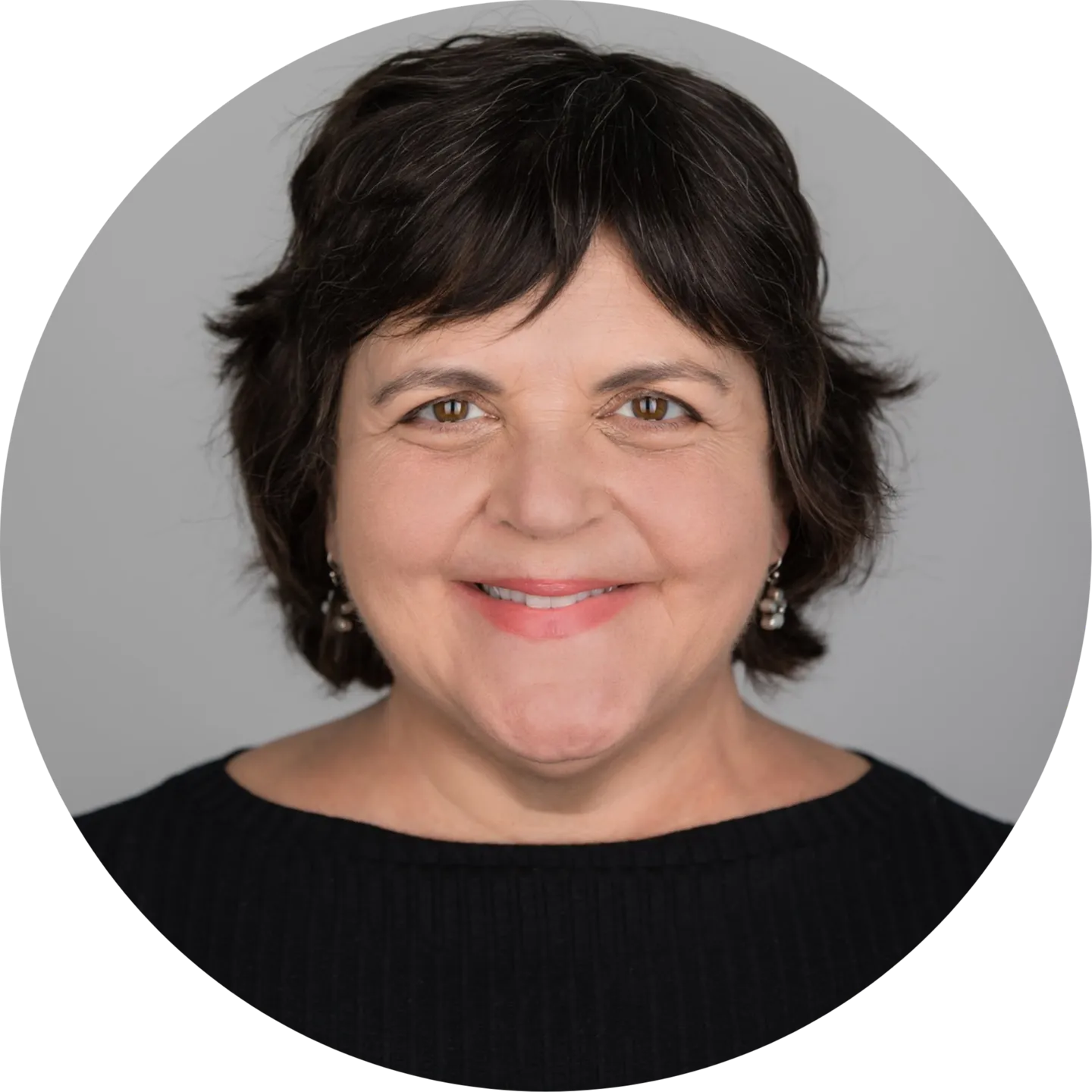 Laurel Donnellan
Compassionate Leaders Circle Founder and CEO
Laurel's mission is to help individuals and companies create remarkable work. She is a compassionate leadership expert with experience coaching/consulting with individuals and organizations including the University of Denver, Cornell University, Toyota, Disney, Viacom, Canyon Ranch, and the New York City Board of Education.
She has an undergraduate degree from Cornell University's College of Business and an MA in Organizational Psychology from Columbia University. She is a former VP of Human Resources of an global hospitality company.
Laurel is a certified organizational and leadership coach and has been trained by Stephen Covey, Julia Cameron, Ken Blanchard, and other world-class leaders. She is a certified yoga teacher and studied dream therapy and sacred ceremonies of indigenous cultures related to personal development and rites of passage.
Over 25 years ago, she launched her own business and has developed transformational programs that build careers and organizations from the inside out. Laurel currently hosts the Compassionate Leaders Circle Podcast and writes about inspiring leaders for Forbes.com.
Meryl Ericksen
Compassionate Leaders Circle Partner
A native of Skaneateles, New York, Meryl Eriksen graduated from Cornell University, School of Hotel Administration and was the first graduate of its collaboration degree program with the Culinary Institute of America. Meryl began her career in Napa Valley with Hillstone Restaurant Group, then moved to Los Angeles where she opened two restaurants in Manhattan Beach.
In 2010, Meryl returned to the Finger Lakes region and began working for the Inns of Aurora, an entrepreneurial and inspiring company with nurturing and supportive leadership. For the last seven years, her career was focused on people; recruiting, hiring, training, developing, coaching, promoting, retaining, leading, and collaborating. She is strategic with extensive experience in directly managing leadership team members, prioritizing people, building strong relationships, and establishing an environment of collaboration and learning.
Meryl is focused on cultivating a high-performance collaborative culture, organization-wide strategic planning, and organizational development by building effective departments with strong and engaged leaders. Meryl joined Compassionate Leaders Circle to support people first, cutting to the core, innovating, testing, and teaching. She continues to help leaders and individuals to reach their full potential.