Train
Lab
Develop your training content and confidence in 8 weeks.
Relaunches Summer of 2024
HR & Leadership Development
Professionals
with a program idea, but need support and structure for program design or delivery.
Educators
who want to create heart-centered, inspirational curriculum for their students.
Coaches & Entrepreneurs
who want to create a transformative training program for their audience or clients.
Young Adults
who want to explore the world of compassionate training and network with inspiring individuals.
Change Makers
who want to be part of a compassionate community of like-minded individuals.
Key benefits you'll get from this course:
Develop a comprehensive and practical plan to make your new training program a reality in

your private practice or organization

Get unstuck! Use our trainer guide and trainee assets

to facilitate effective and transformative group or private training sessions

Go deeper into your training gifts and approaches and emerge with more confidence

Master balancing self-compassion and compassion for others and grow your effectiveness as a leader
Gain more trust for yourself, your trainees, and the process of training

Build your confidence, resilience, and clarity

as you learn new training skills and best practices

Grow your community and network of compassionate trainers

Learn techniques to reduce stress and create space for the personal and professional epiphanies of your trainees

Earn a Compassionate Leaders Circle Train Lab Certificate
Gain a deeper understanding of yourself as an expert, your relationship with your trainees, and how to lead others to a place where they can trust themselves and transform.
Apply for Train Lab today!
Train Lab Offers 8 Live Coaching Sessions
Sessions will also be recorded for those who would like to work at their own schedule. Sessions will be every Friday at 12:00 - 1:30 pm EDT from June 2nd to July 21st.
Session One: Learn the Fundamentals of Compassionate Leadership and Compassionate Training.
Session Two: Discover the needs of your trainees and how to leverage their learning styles and environment. Create tangible program outcomes.
Session Three: Design the best customized program possible using the right methods and frameworks.

Session Four: Integrate coaching and contemplative practices into your design. Experience and practice remote delivery techniques.
Session Five: Build a learning community and practice live delivery techniques.
Session Six: Experience and practice hybrid delivery techniques. Ensure you're measuring results and improving your program.
Session Seven: Prepare your training program final project and personal compassionate trainer development plan.
Session Eight: Final project and wrap.
Attend Live or Work on Your Own Schedule
Leave with New Skills and Confidence
This program is designed to help you develop new skills whether you are a professional trainer sharpening your craft or new to the profession.
An Inter-Generational Global Training Community
This program is for adults of all ages with mentoring, teaching, coaching, or leading experience. We encourage anyone 18 or older to apply, and there is a discounted price for anyone 29 or younger who is accepted.
Comprehensive slide decks and video replays to use as a reference.
Trainer guide and trainee guide templates for live programs.
BONUS: Train Lab attendees will be given our self-paced Dream Lab as an example of an on-demand online training program ($497 value)
Compassionate Leaders Circle Train Lab Certificate.
Our Training Method
Compassion at the Center: This proven methodology provides wisdom and science at our system's core. Compassion leads to more interconnectedness and productivity.
1. Discover: Learn to use The Donnellan Culture Method to assess what works well and what could be better in the company or community you want to impact.
2. Design: Use the insights from the discovery phase and the 7Cs of Compassionate Training to develop programs that expertly lead to positive and sustainable change.
3. Deliver: Balance preparedness with being present so you can be your best for your trainees.
7 Cs of Compassionate Training
Mykala Steadman
Freelance Writer and Career Consultant
"Compassionate Leaders Circle brought together the most incredible group of human beings and professionals. I left with greater confidence in my skills and grew in ways I hadn't before. It was life-changing. What I learned in Train Lab made me a better coach and person."
Darrell Jones
Coach, Minister, Spiritual Leader and Meditation Facilitator
"I knew I needed a tune up on my own coaching but I wasn't sure I could commit to daytime courses. The fact that I could watch missed courses was a big selling point for me.
The Donnellan Method is a succinct and holistic way of coaching. It gave me momentum to carry my own coaching to the next level."
Aurelia Chaudagne
Life/Career Coach in Paris, France
"Laurel creates a warm and safe atmosphere in the group. Overall, I had a great experience: I felt inspired, acquired new tools, and practiced new skills I used to develop both professionally and personally."


Martel Catalano
Co-Founder of the non-profit organization Beyond My Battle
"This program shines a bright light on what it means to educate yoga teachers on the things that are often overlooked during a yoga teacher training. This was a great resource to me along my journey of defining and refining my personal and professional goals."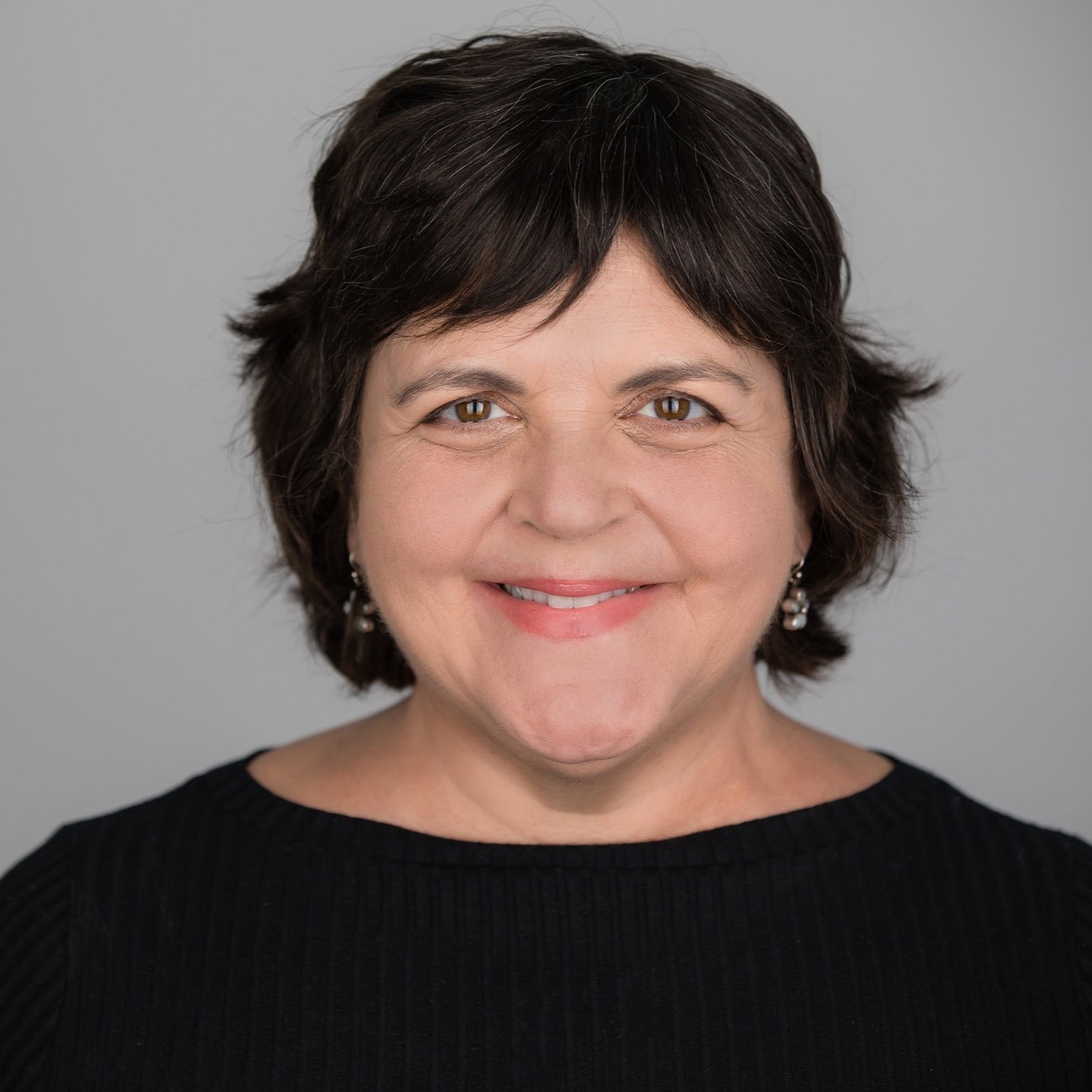 Lab Leader: Laurel Donnellan
Laurel's mission is to help individuals and companies create remarkable work. She is a compassionate leadership expert with experience coaching/consulting with individuals and organizations including the University of Denver, Cornell University, Toyota, Disney, Viacom, Canyon Ranch, and the New York City Board of Education.
She has an undergraduate degree from Cornell University's College of Business and an MA in Organizational Psychology from Columbia University. She is a former VP of Human Resources of an global hospitality company.
Laurel is a certified organizational and leadership coach and has been trained by Stephen Covey, Julia Cameron, Ken Blanchard, and other world-class leaders. She is a certified yoga teacher and studied dream therapy and sacred ceremonies of indigenous cultures related to personal development and rites of passage.
Over 25 years ago, she launched her own business and has developed transformational programs that build careers and organizations from the inside out. Laurel currently hosts the Compassionate Leaders Circle Podcast and writes about inspiring leaders for Forbes.com.
Train Lab Investment
$1,997
For 30+
Younger Adult Discount
$497
For Ages 18-29