Lead with Love Masterclass 
You are about the discover the secrets to becoming a confident, heart-led leader. In this fast-paced session, you will learn the 7 Cs of Compassionate Leadership and leave with a personal action plan for developing compassionate leadership skills.
This Masterclass is for...
HR & Leadership Development 
Professionals
looking for new ideas for building leadership capacity in their organizations.
Change Makers
who want to be part of a compassionate community of like-minded individuals.
Key benefits of this Masterclass:
Learn about Compassion and Compassionate Leadership 
Apply the 7Cs of Compassionate Leadership to your own development
Determine if our approach to leadership development is right for your organization
Join us LIVE for the Lead with Love Masterclass!
When: September 28th at 3:00 PM EST  | Where: This is a virtual and free event. After the event, a recording will be sent to all those who registered.
*Space is limited, register today!
Save Your Seat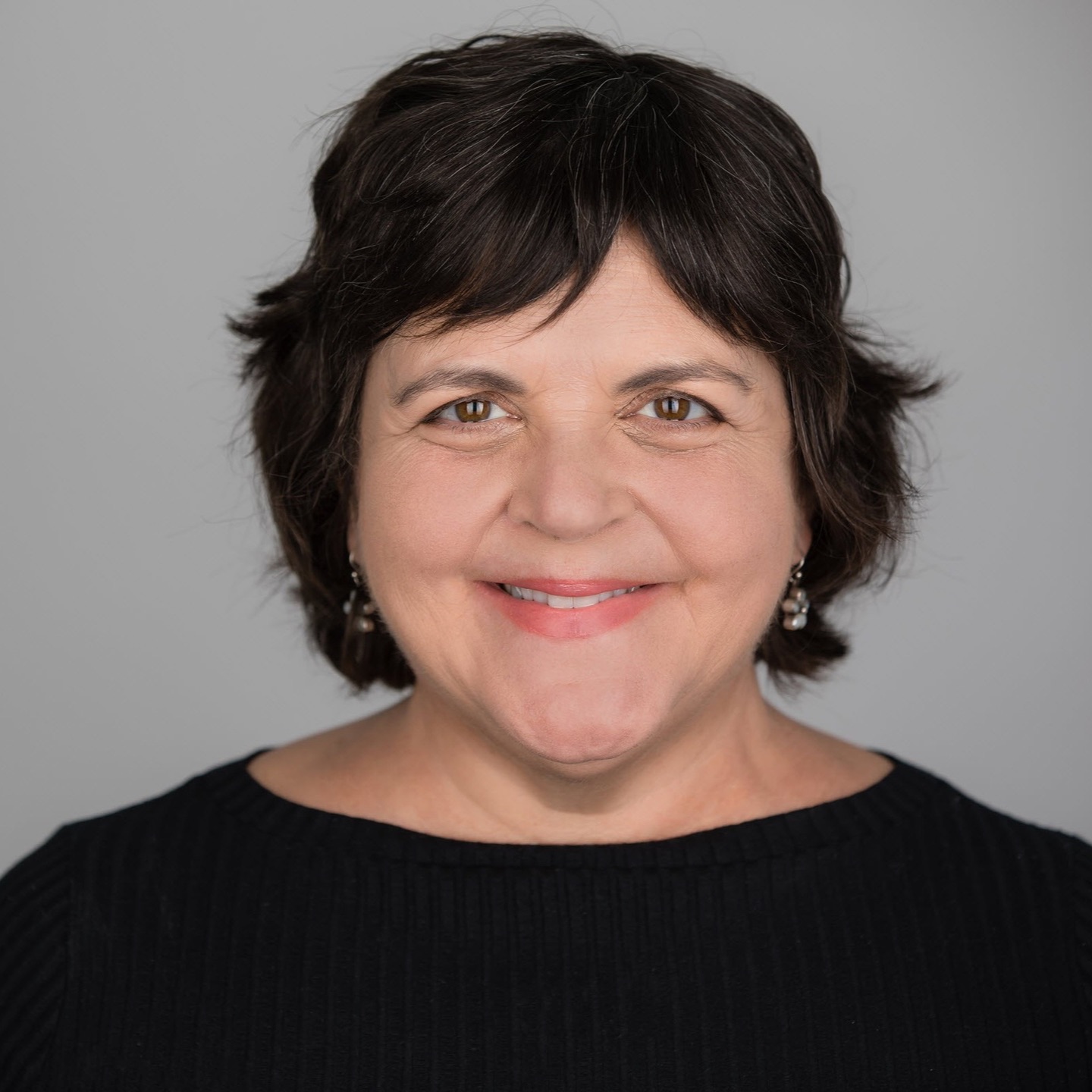 Your Masterclass Host: Laurel Donnellan
Compassionate Leaders Circle Founder and CEO
Laurel's mission is to help individuals and companies create remarkable work. She is a compassionate leadership expert with experience coaching/consulting with individuals and organizations including the University of Denver, Cornell University, Toyota, Disney, Viacom, Canyon Ranch, and the New York City Board of Education.
She has an undergraduate degree from Cornell University's College of Business and an MA in Organizational Psychology from Columbia University. She is a former VP of Human Resources of an global hospitality company.
Laurel is a certified organizational and leadership coach and has been trained by Stephen Covey, Julia Cameron, Ken Blanchard, and other world-class leaders. She is a certified yoga teacher and studied dream therapy and sacred ceremonies of indigenous cultures related to personal development and rites of passage.
Over 25 years ago, she launched her own business and has developed transformational programs that build careers and organizations from the inside out. Laurel currently hosts the Compassionate Leaders Circle Podcast and writes about inspiring leaders for Forbes.com.